Sting Ring
$120.00
This ring holds the energy of creativity. We all have a unique creativity inside that we must find. Believe in this and the tools will find you. Sizes 5 through 10 and sterling silver. Handmade.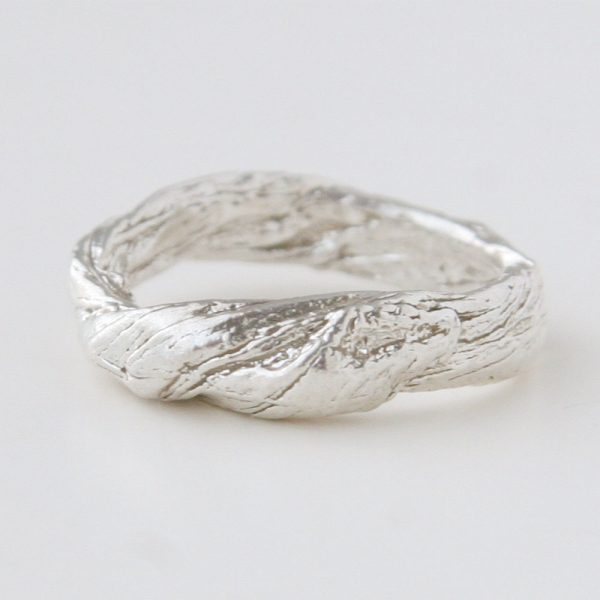 Explore Our Collections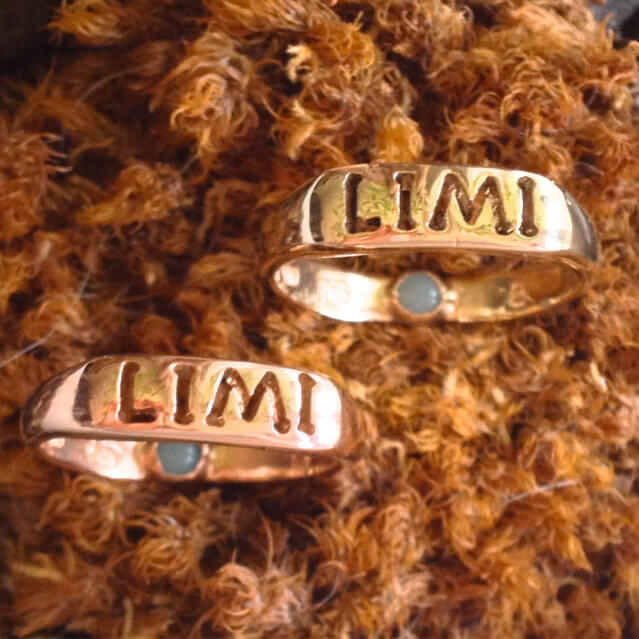 Love Is My Intention® Collection
By wearing the unbreakable bond of this jewelry, you stay focused and committed to your new intention.
View Collection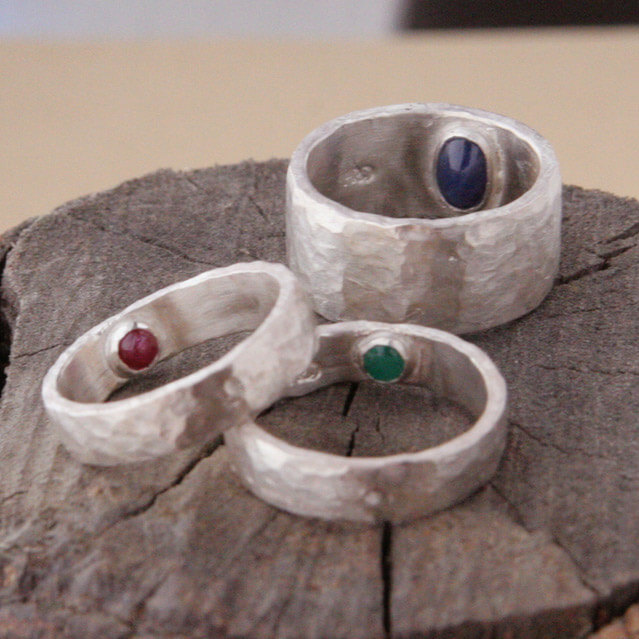 Inside Out® Collection
Each piece carries a specific intention and affirmation that has been chosen based on the energy that stone holds.
View Collection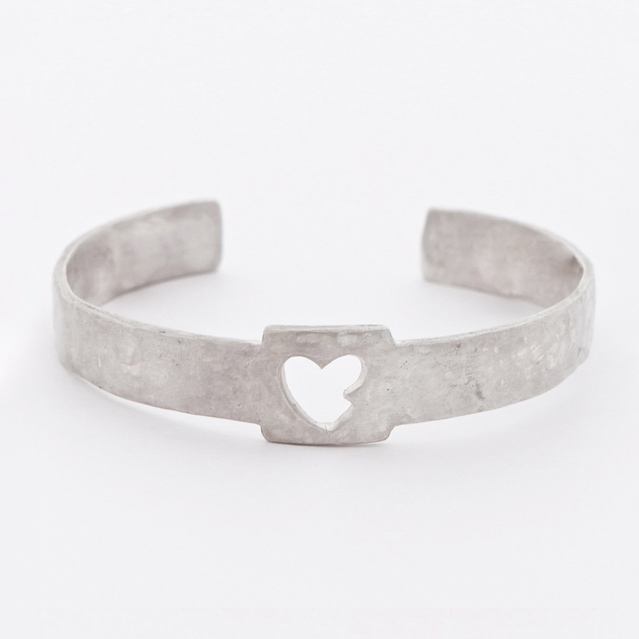 Piece & Love® Collection
Represents that unbreakable bond formed when someone you cherish claims a piece of your heart.
View Collection