Piece & Love® Pet Pendant
$30.00
This pendant provides the ultimate connection with your pet.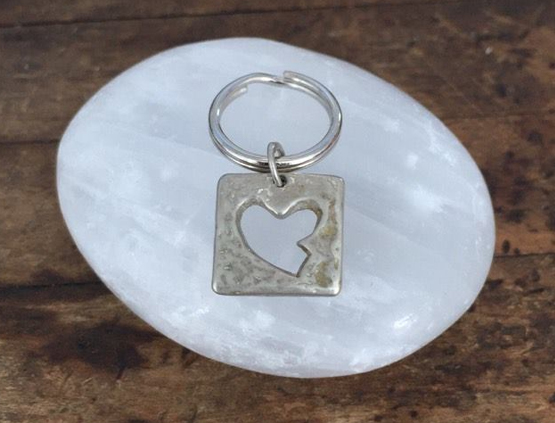 People and pets leave an indelible impression on us, even claiming a piece of our heart. Piece & Love represents that unbreakable bond we will always carry in our hearts.
Explore Our Collections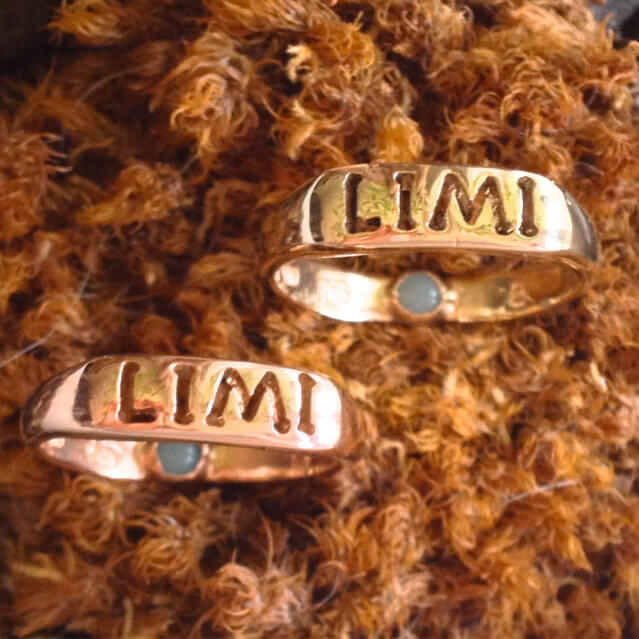 Love Is My Intention® Collection
By wearing the unbreakable bond of this jewelry, you stay focused and committed to your new intention.
View Collection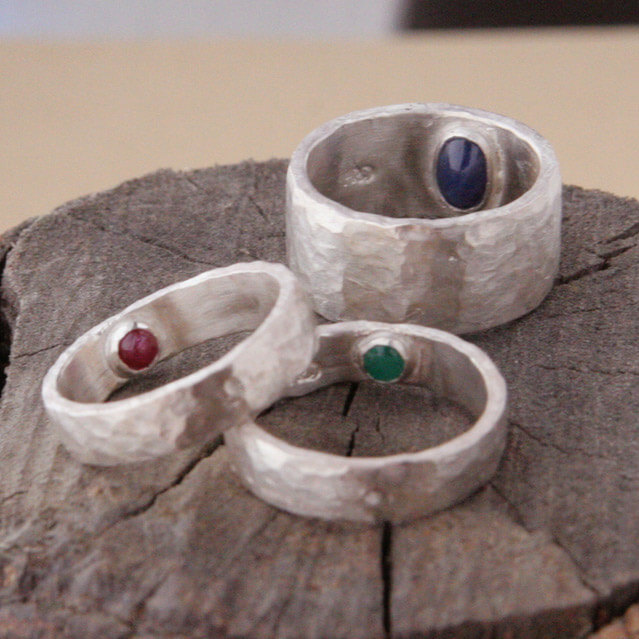 Inside Out® Collection
Each piece carries a specific intention and affirmation that has been chosen based on the energy that stone holds.
View Collection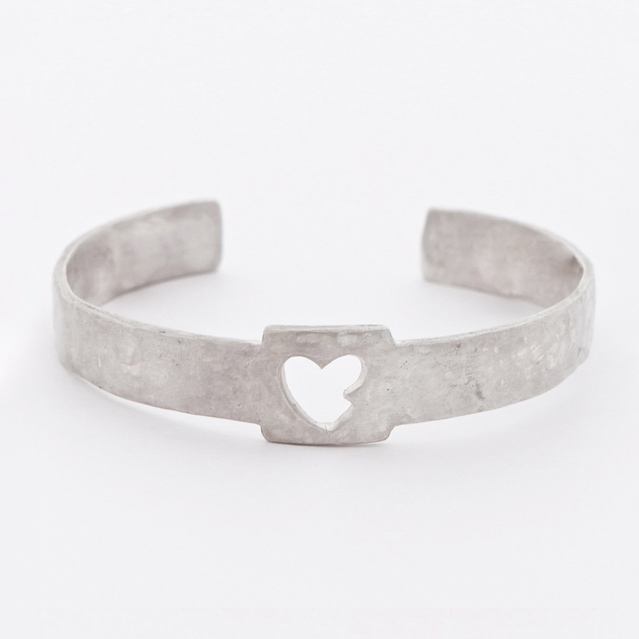 Piece & Love® Collection
Represents that unbreakable bond formed when someone you cherish claims a piece of your heart.
View Collection