Love Is My Intention® Bronze Ring
$33.00
Commit to love as your intention with this handcrafted ring.
It holds a 3mm round amazonite for "hope and faith" on the inside which lies directly against the skin, but is unseen from the outside. Also available in the finest silver and 14k rose, yellow and white gold. Or sterling silver. Contact me to request.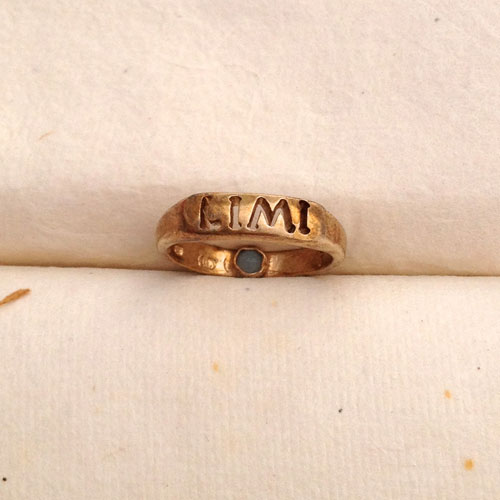 Explore Our Collections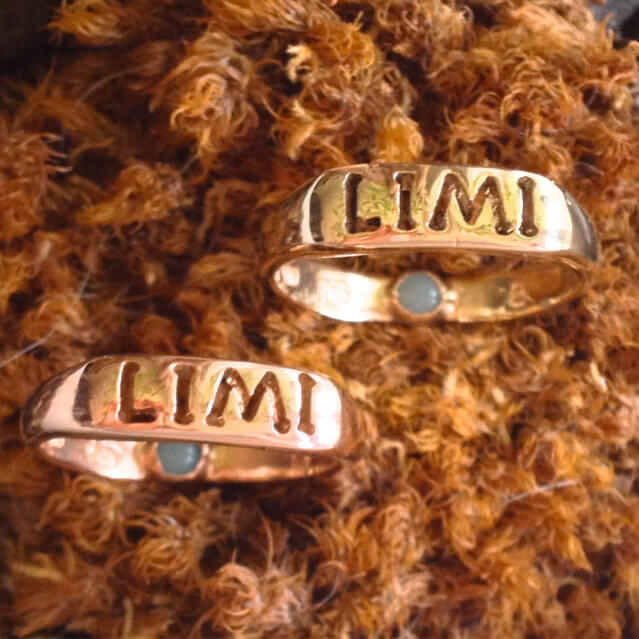 Love Is My Intention® Collection
By wearing the unbreakable bond of this jewelry, you stay focused and committed to your new intention.
View Collection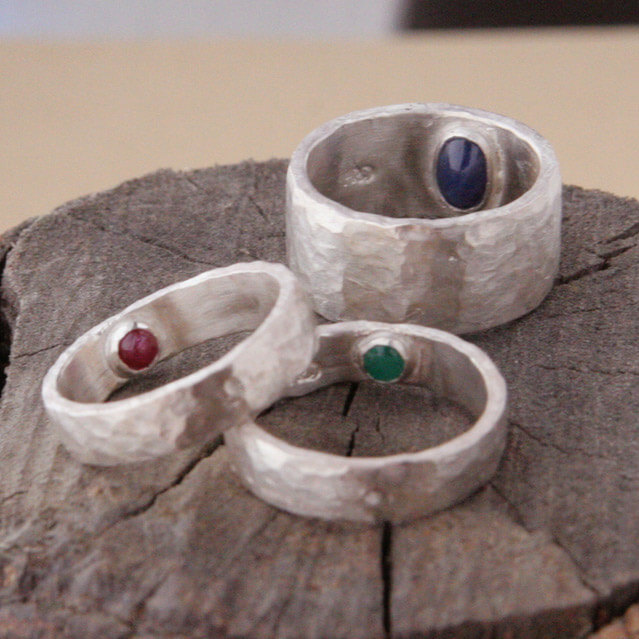 Inside Out® Collection
Each piece carries a specific intention and affirmation that has been chosen based on the energy that stone holds.
View Collection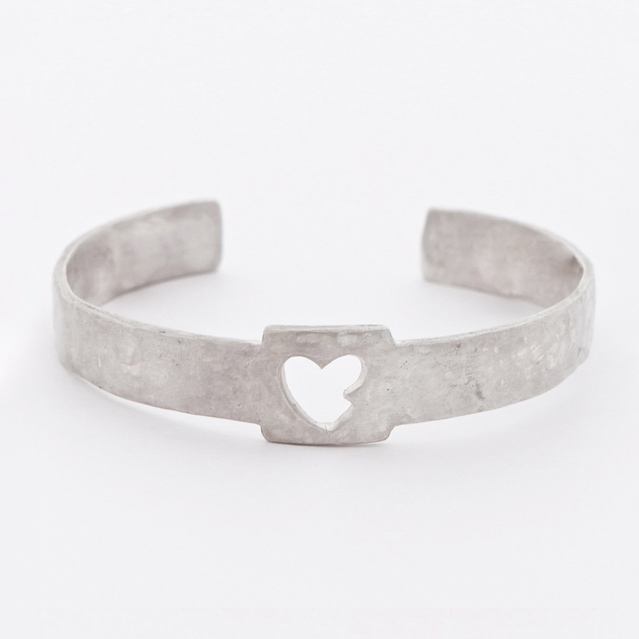 Piece & Love® Collection
Represents that unbreakable bond formed when someone you cherish claims a piece of your heart.
View Collection