Home Ring
$195.00
A heavy ring just shy of a half inch wide. Who is home to you? Love that is North, South, East and West…parent, child, love or friend, we create home that begins with each of us. Wear this ring to know that home begins with you and share it with those in your circle. Sizes 5 through 10 and sterling silver.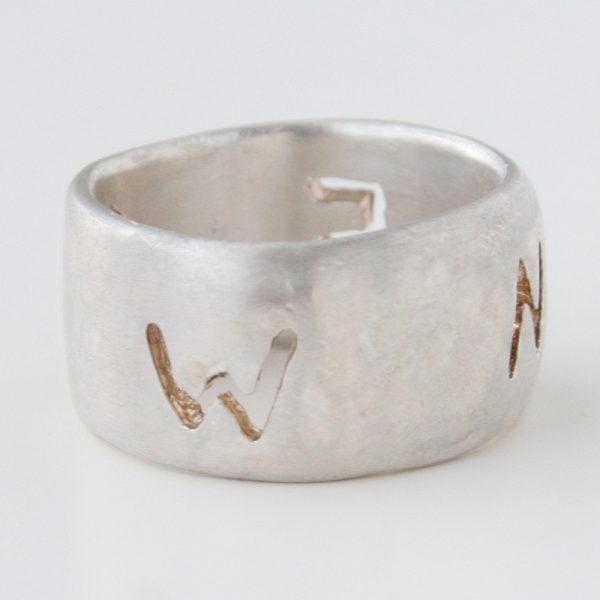 Explore Our Collections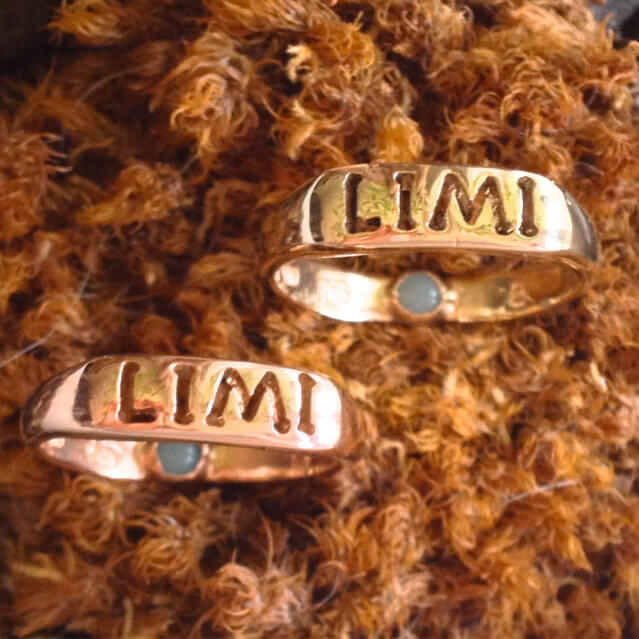 Love Is My Intention® Collection
By wearing the unbreakable bond of this jewelry, you stay focused and committed to your new intention.
View Collection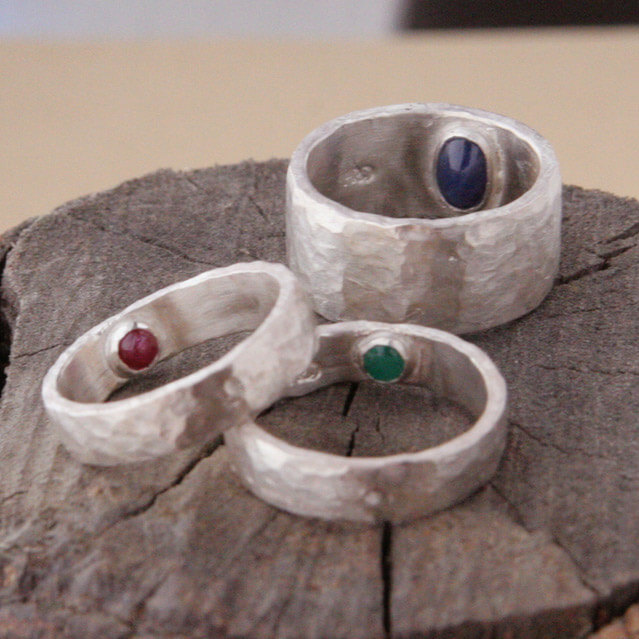 Inside Out® Collection
Each piece carries a specific intention and affirmation that has been chosen based on the energy that stone holds.
View Collection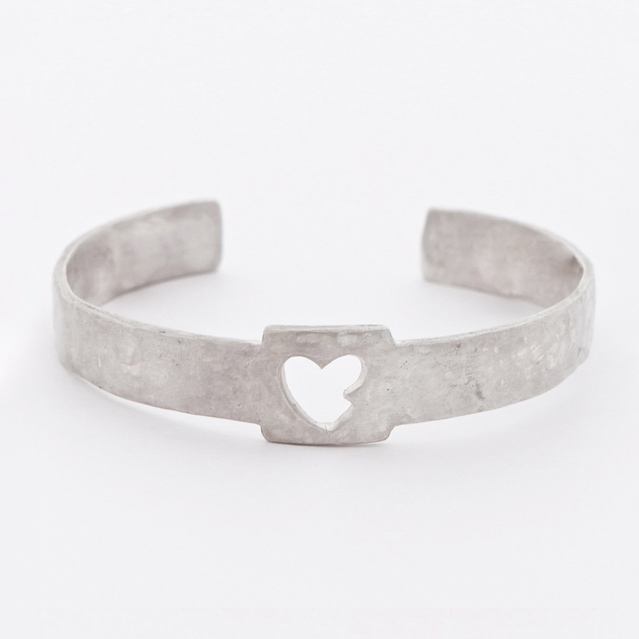 Piece & Love® Collection
Represents that unbreakable bond formed when someone you cherish claims a piece of your heart.
View Collection