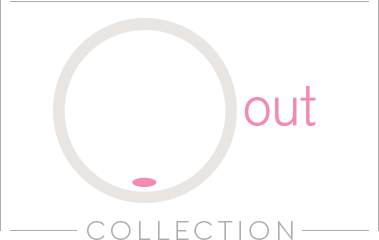 Affirm
$175.00
State your intentions and repeat them as affirmations throughout your daily life, privately and publicly.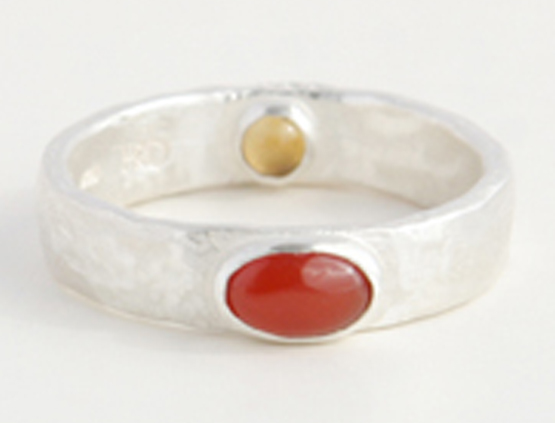 This handcrafted band is 4mm. Each ring holds a 3mm round stone on the inside and a 4mm x 6mm oval stone on the outside.
The outer stone is a public symbol of your affirmations, while the inner stone lies directly against the skin, unseen from the outside, keeping your intentions secret but acting as a daily reminder of what you want to achieve.
Shape and cut of stone will vary depending on stone color. If interested in a special stone please contact me for a quote.
Available in 14k yellow and pink gold as a special order. Email us for pricing
Other ring sizes are also available upon request as a special order. Click here to learn how to determine your ring size.
Holly is happy to work with you to create the perfect piece of jewelry, custom made from a large selection of precious metals and stones. Please contact us to discuss your requirements.
Explore Our Collections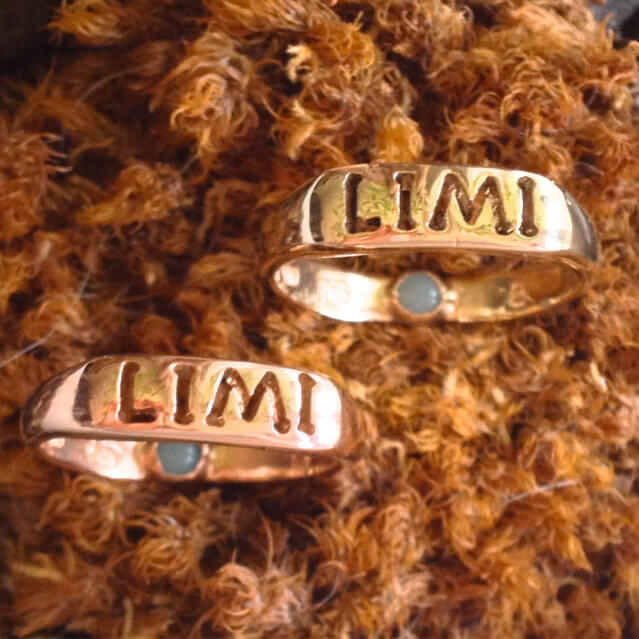 Love Is My Intention® Collection
By wearing the unbreakable bond of this jewelry, you stay focused and committed to your new intention.
View Collection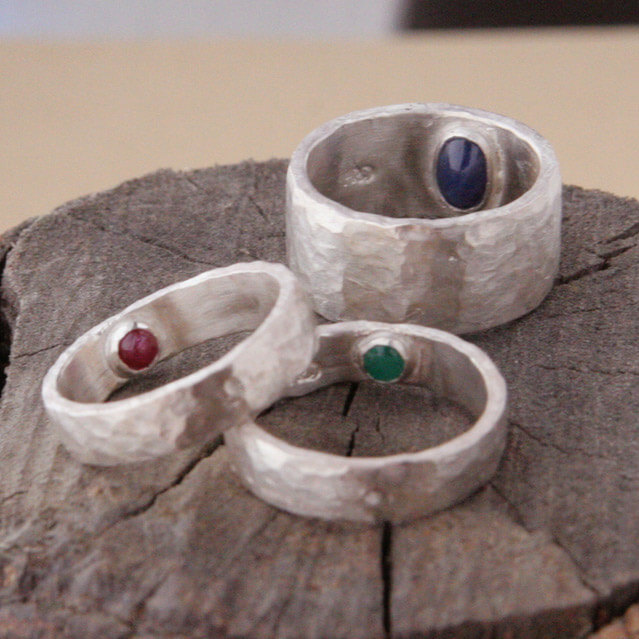 Inside Out® Collection
Each piece carries a specific intention and affirmation that has been chosen based on the energy that stone holds.
View Collection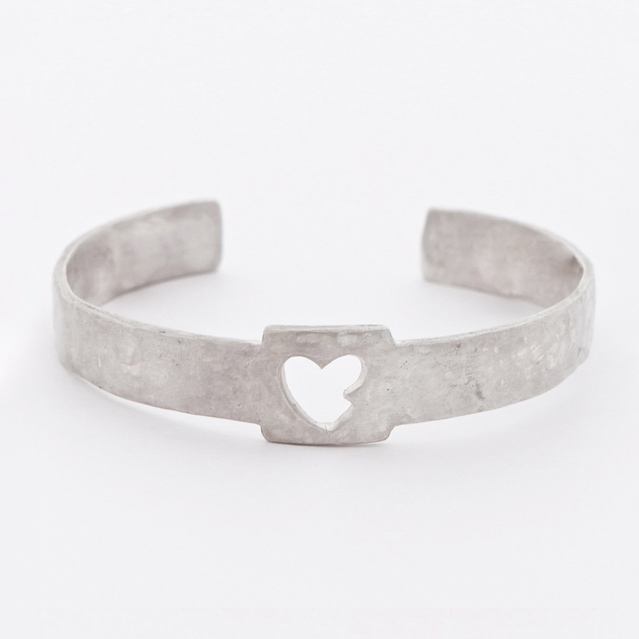 Piece & Love® Collection
Represents that unbreakable bond formed when someone you cherish claims a piece of your heart.
View Collection