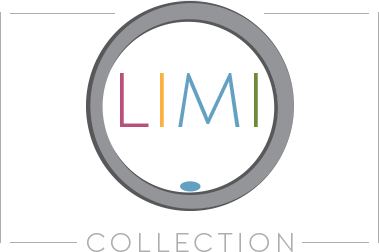 LIMI Mask
$18.00
Every mask sold helps spread the message "love is my intention" to make the world a kinder place
"In these difficult days when public health demands that we all wear a mask to protect ourselves and our neighbors, nothing is more appropriate than wearing a mask that simply says: Love Is My Intention."
Elizabeth A. Recupero, DO, MPH, MEd
All masks have been handmade in the United States with 100% cotton 2-ply jersey, latex free and chosen for it's premium quality. The material is machine washable and reusable.
Price: $18 Each or 2 for $30. FREE U.S. SHIPPING ON ALL MASK ORDERS.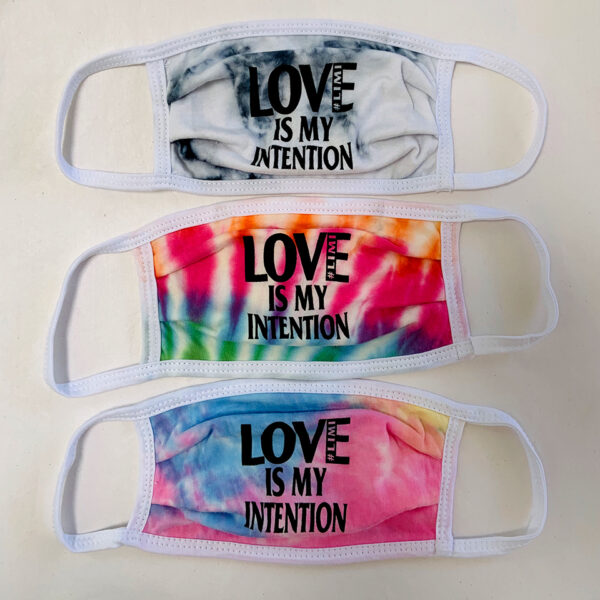 L.I.M.I. Mask:
Pleated design for comfortable fit
Offers a more generous surface area in the front panel to optimize breathability and covers almost all face shapes and sizes. One size fits most.
To ensure the safety of everyone we do not accept returns and all sales are final on our face masks.
These are non-medical grade masks.
Care
Although all steps are taken in keeping production sanitary and healthy, please make sure to launder masks before using.
Machine Wash
Tumble Dry Low
Do not Bleach
Explore Our Collections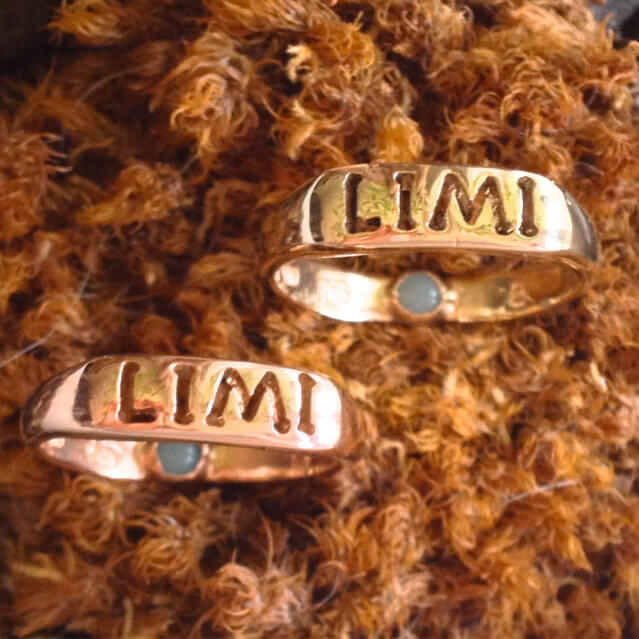 Love Is My Intention® Collection
By wearing the unbreakable bond of this jewelry, you stay focused and committed to your new intention.
View Collection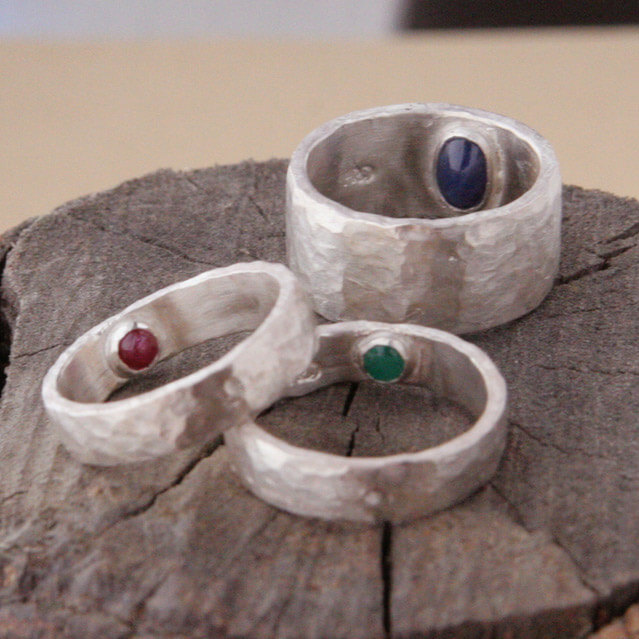 Inside Out® Collection
Each piece carries a specific intention and affirmation that has been chosen based on the energy that stone holds.
View Collection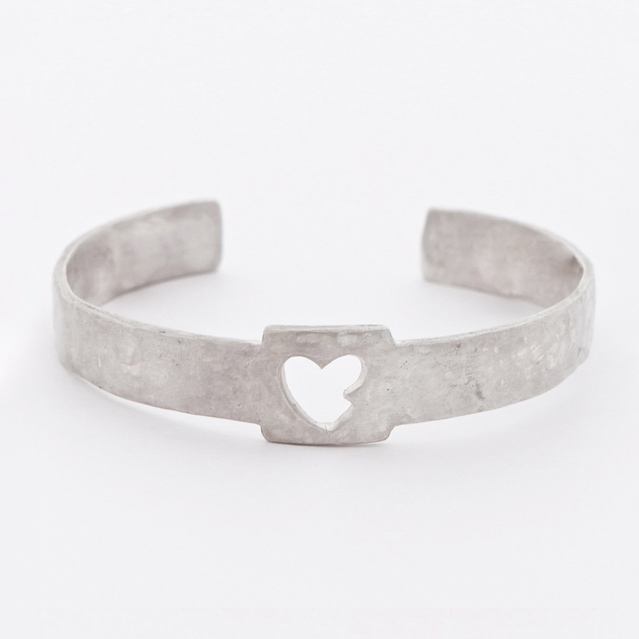 Piece & Love® Collection
Represents that unbreakable bond formed when someone you cherish claims a piece of your heart.
View Collection